Virtual Information Session
Join us on Wednesday, September 21, 2022 at 8 p.m. EST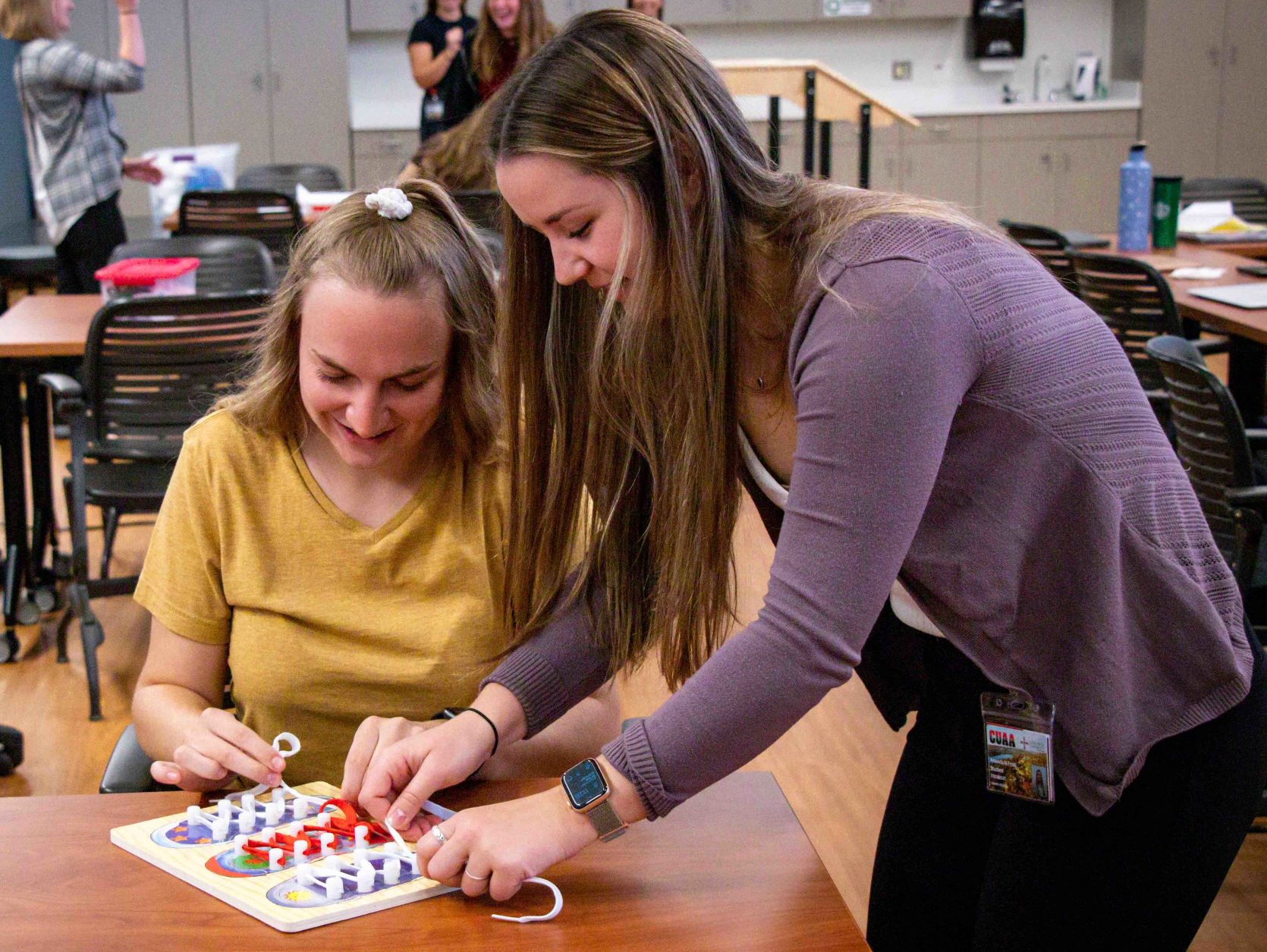 Doctorate in Occupational Therapy Information Session
Are you curious about a career in occupational therapy? Join us on Wednesday, September 21, 2022 at 8 p.m. EST to learn how!
During this virtual info session, you'll learn details about our new OTDe program and the profession. In addition, you'll have the opportunity to speak to faculty and our OTDe program director, Dr. Julie Chreston. We'll also cover admission requirements, the admissions process, application deadline and our next start date.
We have a lot of great information to share with you so we hope you can join us!
Questions?
Learn more about our new program by visiting our webpage.
Also, feel free to contact David Hengst, our graduate admissions counselor.