Michigan Graduate Education Options
As a teacher, it's in your nature to aspire to learn and grow as you help others do the same. Concordia University Ann Arbor offers State of Michigan certified teachers the opportunity to add various endorsements and certifications to their resume through a number of graduate education tracks and programs. Whether you aspire to be in administration or master a specific teaching skill, we have what you're looking for.
Find the information you need
We're here to help you discover your future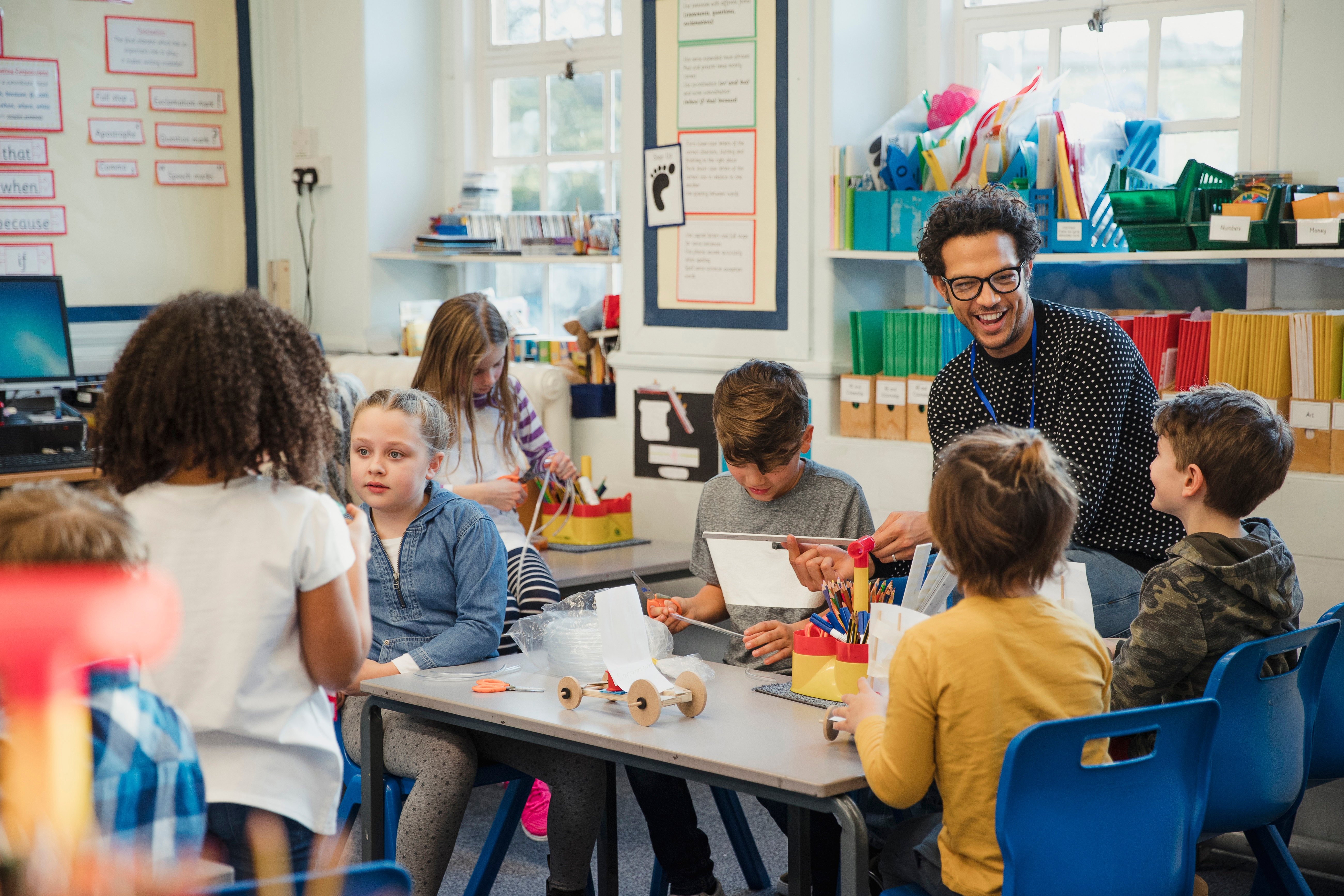 Concordia University's School of Education offers seven advanced degree options. Click to learn more!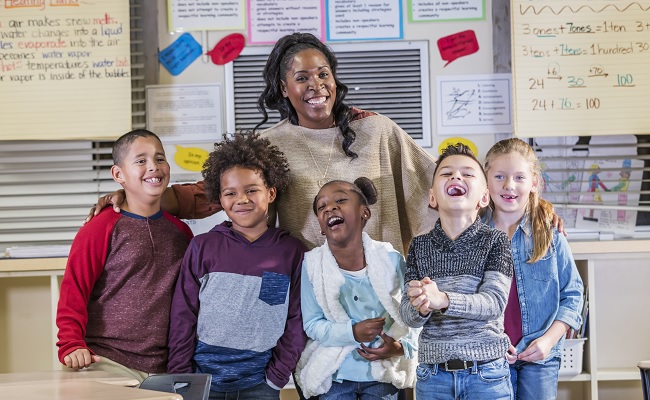 Concordia University's School of Education offers two endorsement programs:
This program is designed for teachers who want to earn an ESL endorsement to enable those with limited English proficiency to get the education and opportunities they deserve.
There are two paths to explore – the Endorsement Program and Master's Degree Program. The Endorsement program is a 30-credit program for K-12 educators interested in obtaining the Michigan Endorsement in Special Education Learning Disabilities (SM). This program is offered as a K-12 endorsement added to an elementary or secondary certificate.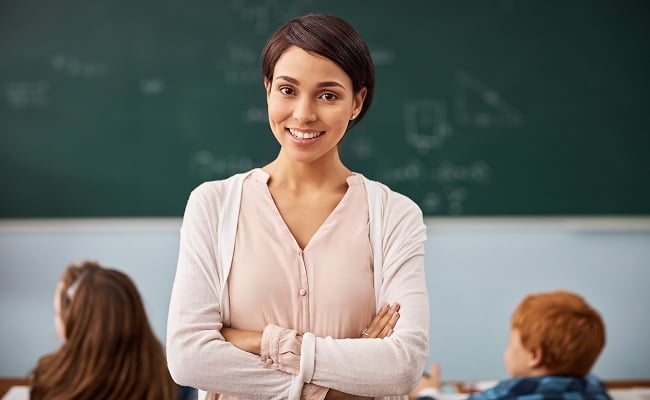 Concordia University's School of Education offers programs that lead to certification and/or endorsement in Michigan. For additional information regarding certification with Michigan, please see the Michigan Department of Education website.

Click to learn more about our certificate offerings:
Forms and additional resources are available on the MOECS site.
Frequently asked questions
We're excited to offer Uncommon Scholarships exclusively for adult and post-traditional learners.
Ranging from $150-$500 per three-credit course, these scholarships are available to:
Employees of our corporate and academic partners
Concordia alumni
Current students of Concordia University-Portland
Transfer students from Holy Family College
Veterans and their dependents
Employees of qualifying Christian schools and churches

If you're interested in seeing if you qualify for this scholarship, fill out the form to connect with our Inquiry Management Team.
Yes! Concordia University's graduate programs are perfect for the working teacher. You'll learn from top practitioners and leaders in the field, and you'll be able to apply what you're learning to your day-to-day work. These programs are extremely flexible. You can start them at any time, online, and most courses are only eight weeks long.